Manual Handling Training E-Learning
This IRSM & CPD approved manual handling training course outlines exactly what constitutes manual handling and covers the regulations and legislation that apply to manual handling tasks.
Manual handling, or to be accurate, incorrect manual handling, is one of the most common causes of injury at work. To try and combat manual handling problems, the Manual Handling Operations Regulations were introduced. The Regulations lay out duties for both employees and employers. They give a general requirement that employees must be trained to manually handle correctly including the use of any equipment their employer provides to handle loads safely.
The course covers safe handling techniques and how to develop good habits in relation to manual handling. It finishes off by introducing some practical solutions and the use of mechanical aids. Please note that this is an awareness course only, if your duties include manual handling you will also need further practical training, you can get in touch with us to arrange this. Training your employees with our online system will go a long way to giving them greater awareness of the dangers that poor manual handling poses, as well as covering safe handling techniques, practical solutions to manual handling issues and the use of mechanical aids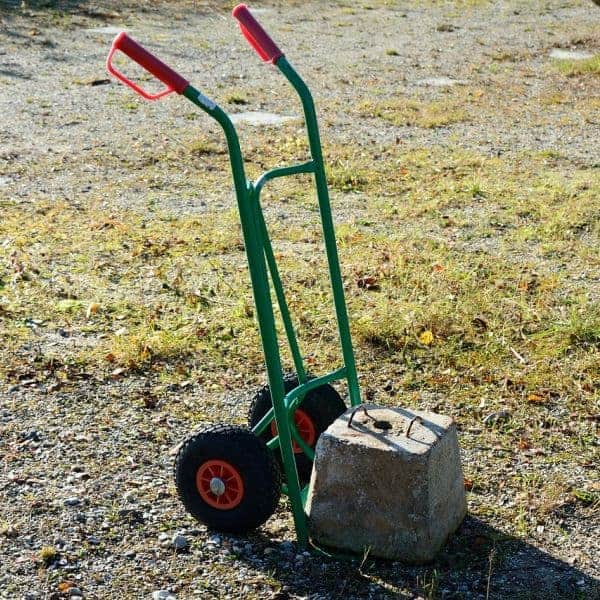 Course syllabus includes:
What is Manual Handling?
Manual Handling Regulations
Safe Handling
Learning Safe Handling Habits
Practical Manual Handling Solutions
Use of Mechanical Aids
Certificate:
PDF format certificates are issued as standard, as soon as you complete the course.
Your certificate is valid for 1 years. We strongly recommend that you revisit your training after 1 year so as to maintain a safe workspace.
Course duration:
This awareness course will take the average learner around 1.5 hours to complete.
Test:
This manual handling training course is tested online & you'll need to gain a minimum of 70% to pass.
You will undertake a multiple choice exam at the end of the course with short tests throughout to help cement your learning.
Pre-requisites:
We recommend that you have a reasonable understanding of English & maths (e.g. GCSE grade C/Level 2) before undertaking this course.
Candidates:
Purchase a place for yourself, or purchase a bundle for your colleagues.
Geographical coverage:
The course is available to candidates in England, Wales and Northern Ireland.
The course can be delivered in other countries however candidates should be aware that the content was developed in accordance with current UK practice, protocols & guidance.
Venue:
This manual handling training course can be run on any electronic device, but we recommend that a laptop/desktop is used to ensure that you can see the screen clearly.
Joining instructions:
Links:
Manual Handling Training E-Learning