Emergency First Aid at Work +F (EFAW+F) (Blended Learning)
This Emergency First Aid at Work EFAW+F blended learning course, is ideal for those looking to undertake the role of emergency first aider in low risk workplaces on Forestry England land (e.g. land surveying, deer stalking – not tree surgery). The course provides you with the knowledge & skills required to be an emergency first aider at work, as outlined in the Health & Safety (First Aid) Regulations 1981.
The blended learning option allows you to undertake part of the course online, before completing the course in the classroom with your instructor/assessor.
The Emergency First Aid at Work EFAW+F course goes beyond the level of teaching in a normal Emergency First Aid at Work course, covering the specific additional elements required by the Forestry England in their first aid policy, with regards to their "Core operations" of "harvesting, civil engineering, mechanised ground preparation, planting, fencing, pesticides application, forest nursery activities, or similar."
This EFAW+F blended learning course is ideal for:
Land surveyors,
Estate workers,
Fencing contractors,
Farmers
Rangers,
Ecologists
Those undertaking site visits in remote areas of Forestry England property
If you work in the following higher risk industries, please book onto the 3 day version of the course:
Forest workers,
Tree surgeons,
Civil engineering contractors,
Hauliers,
The EFAW+F course is available as either fully face to face or blended learning (part online, part face to face). Both routes can lead to an Ofqual accredited certificate (issued by Qualifications Network UK), or certified by ourselves. Both certificates are equally valid in terms of insurance. The main differences are in the exams & cost involved in the Ofqual accredited certificate. Aside from that you wouldn't notice any difference in the course content or practical assessment.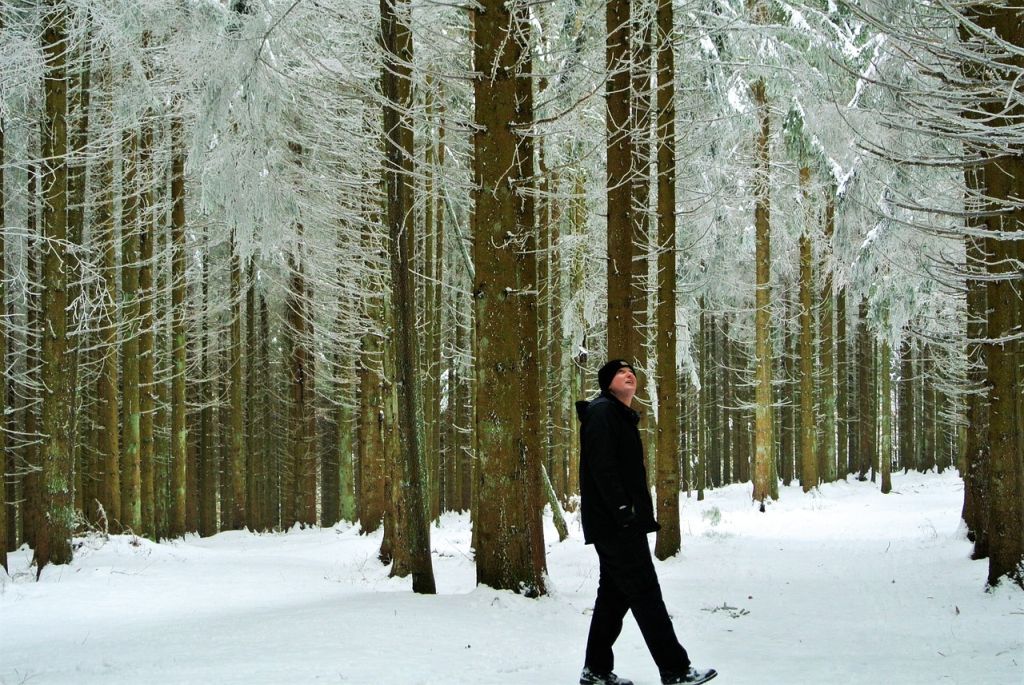 EFAW+F blended learning course syllabus includes:
Health & Safety legislation with regards to first aid
Understanding the role & responsibility of the first-aider, including:

managing incidents
gathering & using available equipment
the importance of preventing cross infection
the need for recording incidents and actions

First aid kits & their contents
How to assess an emergency situation in order to act safely, promptly and effectively
Recognising & administering first aid to a casualty who is/has;

unresponsive & breathing normally (recovery position)
unresponsive & not breathing normally (CPR & use of Defibrillator)
the difference between a heart attack and a cardiac arrest
choking
wounded and bleeding
small cuts, grazes and bruises
small splinters
minor burns and scalds
having a seizure
suffering medical shock

Forestry Commission syllabus elements, including;

haemostatic dressing & tourniquets
bites & stings
Lyme's disease
sudden poisoning
anaphylactic shock
hypothermia
crush injuries
suspension trauma
Certificate:
There are two options available for the EFAW+F course. Ultimately there is no difference in the validity of either, but some people prefer to choose one other the other. You will see the same presentation, be assessed on the same practical skills & to the same degree, but only sit a multiple choice exam paper with the Ofqual Accredited course.
Certified by Chris Garland Training:

This is the default option.
PDF format certificates are issued as standard, but paper certificates can be requested as well.
Your certificate is valid for 3 years.

Certified by the Ofqual Regulated Awarding Organisation:

If you'd prefer this option, please select this option when making your booking above.
Paper certificate & credit card sized plastic certificates are issued.
Your certificate is valid for 3 years.
Course duration:
Online: Approximately 2 hours self-study with our online e-learning course that you take before attending a shorter face to face course.
Classroom: Approximately 6 hours classroom based guided learning, including practical assessments. If you choose the Ofqual accredited course, the multiple choice exam paper is also undertaken during this time.
Generally we run these courses from 9.30am until 4.30pm.
Test:
As you progress through the online course you will have to undertake short multiple choice assessments. At the end of the online course you will be issued with a course certificate.

This certificate must be brought with you when you attend the classroom element of your course.

Whether certified by Chris Garland Training or the Ofqual regulated Awarding Organisation that we use, the assessments are the basically the same. Each candidate undertakes a practical assessment. Those that choose the Ofqual accredited course will also sit a multiple-choice question paper.
Multiple-Choice Question paper (Ofqual accredited course):

You need to score a minimum of 70% correct answers to achieve a pass.

Practical observation (all candidates):

You'll need to demonstrate giving first aid as you would in an emergency situation, such as providing CPR on the floor. You need to score 100% to achieve a pass.
Pre-requisites:
You'll need to be able to demonstrate first aid procedures as you would in a real activity environment. This includes providing CPR to a casualty who is on the floor. So you must be physically capable of doing this to pass the course.
We recommend that you have at least GCSE grade D/Level 1 English & Maths before undertaking this course. This is not mandatory – please contact us to discuss any reasonable adjustments to accommodate your needs (e.g dyslexia).
The EFAW+F blended learning course is suitable for anyone over 16 looking to undertake the responsibilities associated with being a nominated first aider. The course can also be undertaken by candidates between 14 & 16 years old, but they shouldn't be relied upon by employers to be a sole, nominated first aider.
Candidates:
All classroom courses have a minimum and maximum number of candidates that we can take on a course.

Minimum: We need a minimum of 4 candidates on an open/scheduled course for the course to run. Click here for more details.
Maximum: We are limited by the Health & Safety Executive, and (where applicable) by the Awarding Organisation, to a maximum of 12 candidates per instructor.

Should you have more than 12 candidates to be trained, please contact us to discuss your training needs.
Geographical coverage:
The EFAW+F blended learning course is available to candidates in England, Wales and Northern Ireland.
We can deliver it in other countries, but the protocols that we teach meet the current UK practice, protocols & guidance.
Venue:
Scheduled EFAW+F blended learning courses run at our training centre in Knutsford, Cheshire. Visit our Joining Instructions page to read about what you will need to bring/wear, etc.
If you chose to complete the course using the blended learning option, you'll need to attend our training centre to complete the face to face element of the course.
Where a private booking has been made for multiple candidates using the blended learning option, please contact us to discuss holding the practical element of the course at your venue.
EFAW+F blended learning course joining instructions:
Private courses:
To arrange a private EFAW+F blended learning course for yourself or your colleagues, please fill in our Quote Builder tool.
Links:
EFAW+F blended learning Course – Emergency First Aid at Work